Air Conditioning Service Farmington Hills, MI
The Best Air Conditioning Service in Michigan!
Express Heating & Cooling
We're fast. We're professional. We're convenient.
Air conditioning service in Farmington Hills MI is among the services most in demand. Michigan's weather is as fluctuating as can be. Its summers can get pretty hot, and its winters can see pile-ups of snow and severe storms and that's why proper heating and cooling systems are essential for quality air conditioning service in Farmington Hills, MI. 
HVAC & Air Conditioning Service Differences
HVAC and air conditioning service are often used interchangeably but they're actually two distinct things. HVAC systems consist of three main components: heating, cooling, and purification, all of which contribute to the regulation of temperature and ventilation in a property or building. Air conditioning service systems, on the other hand, serve the sole purpose of cooling a building down. So, HVAC systems – you could say – include a furnace, air ducts, air cleaners, a thermostat, and an air conditioner, all of which fall under its umbrella, but an air conditioner is just that. 
Most air conditioning systems work by drawing air in and forcing it over the evaporator's coils, drawing the heat in from the air and cooling it. When the air goes to the air handler it goes through the ducts and any harmful gases are expelled. With Express's air conditioning service Farmington Hills MI can get top-quality air conditioning service installation and service to ensure a long-lasting system with little-to-no problems. 
Express Heating & Cooling vs. Others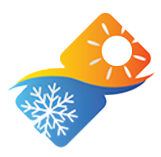 Express Heating & Cooling
Growing into the city of Farmington Hills, Express Heating and Cooling provides a full range of heating and cooling services: new installation, repair, replacement, indoor air quality improvement, air duct sealing, and residential and commercial HVAC services. With Express, air conditioning service Farmington Hills MI has been of the highest quality locally and in the state of Michigan. We are committed to offering quality analysis for your residential or commercial property and providing you with the optimal solution. How are we different? We've spent more than 20 years in the air conditioning service Farmington Hills MI market, so we understand the unique needs of each customer and know our dear customers and their communities very well. We are proud of our reputation for fast and reliable service, as well as our commitment to excellence in all of our work. We take pride in being able to offer the most affordable prices and can match almost any quote if our prices simply aren't the best. We stand behind our services in full. We guarantee the top air conditioning service Farmington Hills MI has seen or you get your money back!  
Top Services in Farmington Hills
Most of our local clients are looking for quality air conditioning service Farmington Hills MI. The right air conditioning system is what saves you money in the long run. At Express, it's about doing things right!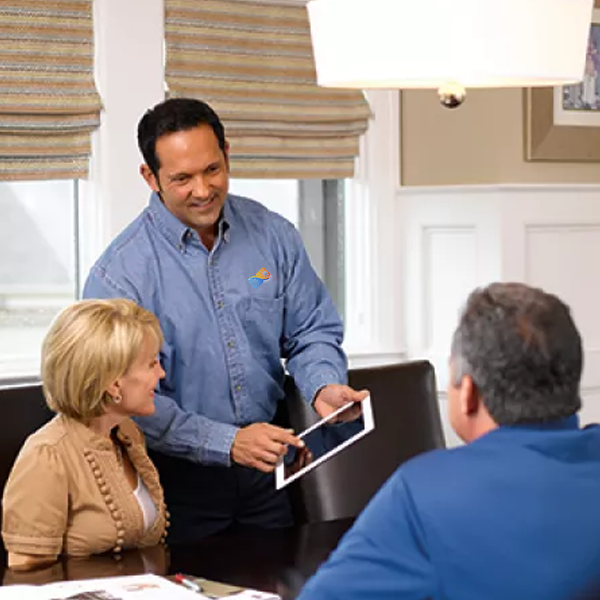 Free In-Home Consultations with an Air Conditioning Specialist
Recommendations on the Most Efficient Air Conditioning System for You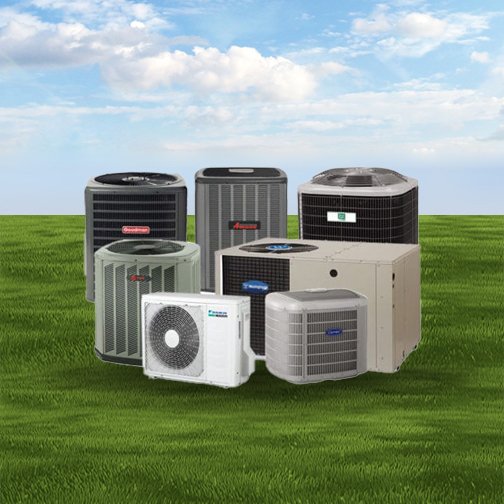 System Equipment Size Advice Depending On Your Needs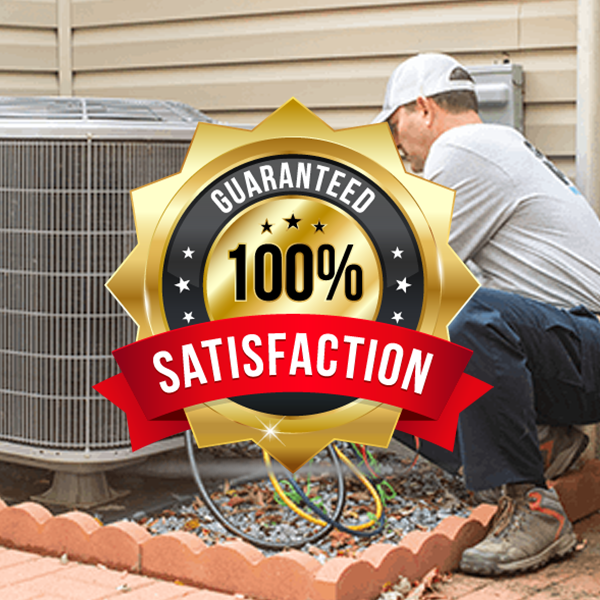 Service Guarantee That You'll Be Satisfied with a Job Well Done
Express is 'express'! Yup, we're pretty fast. Consultations can be done within 24 to 48 hours and service repairs or installations can be scheduled within the same week, depending on the scope of the project and the urgency of the situation. If you're looking for installations in your home or business, we can help you out. We'll help you choose between different models so that you can be sure that whatever type of heating system you choose will be perfect for you. Visit expresshvacinc.com/contact-us, we typically respond within the same day! If it's an urgent case of air conditioning service, Farmington Hills MI is just a step away so for repairs or maintenance work, call us! We'll make sure that there's no reason for concern about your property's temperature—you can rest assured that we'll take care of everything from a simple leak to major renovations. Give us a call at (313) 304-5887 and we'll take care of you! 
Where Are You Located?
Express is based in Dearborn Heights at 296 Plainfield St, Dearborn Heights, 48127 but we're mostly over and about doing things like air conditioning service Farmington Hills MI! Schedule a consultation or give us a call, there's nothing HVAC that we can't do!
Freebies?
We know that your home and commercial property are an important part of your life—that's why we're dedicated to helping you keep it running properly and that's why we offer our consultations at no cost!  
Air conditioning service Farmington Hills MI is our specialty and it's been our way to residents' hearts and also our way of saving their pockets on energy bills. Our team is composed of expert air conditioning service technicians who are trained to handle any type of installation or repair issue you might have. If you're looking for reliable service that won't let you down, then look no further than Express's air conditioning service Farmington Hills MI. Give us a call at (313) 304-5887 for any questions or inquiries! 
 Hours of Operation:
   Monday – Saturday | 9 AM–5 PM
Sunday | Closed
296 Plainfield St, Dearborn Heights, 48127