About Us
All About Express Heating & Cooling, You're Top HVAC Service Company!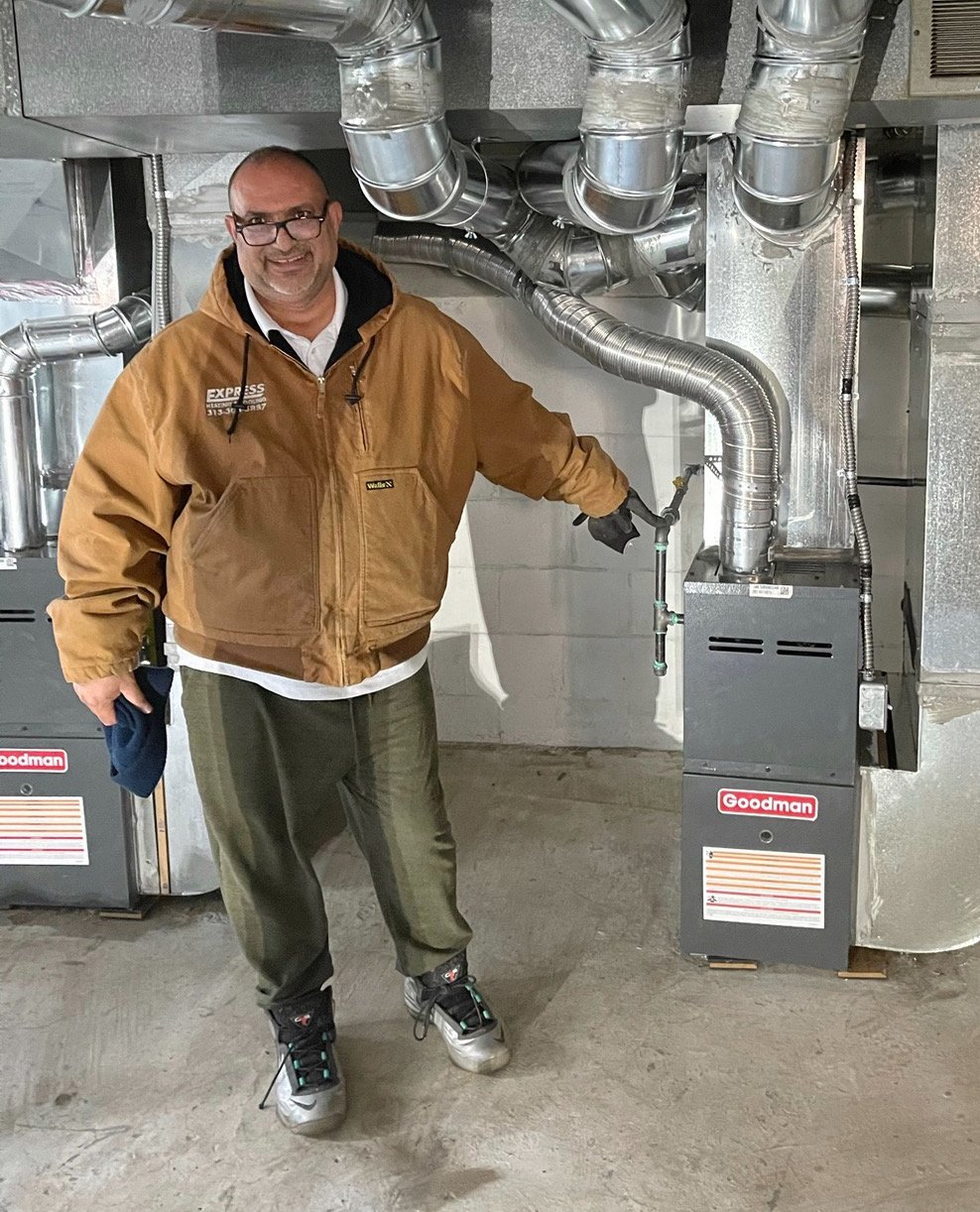 Express Heating & Cooling
We're fast. We're professional. We're convenient.
Express was established in 1995 by Hakim Al-Musawi, a certified building inspector, and long-experienced HVAC technician in the US and abroad. For the past decade we have serviced the cities of Dearborn and Dearborn Heights in just recently expanded to cater to our clientele in Redford, Westland, Canton, Plymouth, Farmington Hills, Bloomfield, and other cities in Metro Detroit at large. 
Our Mission & Values
Express HVAC promises to deliver superior HVAC services to its clients in a timely and professional fashion

Prompt! We are truly Express!


Hours of Operation:
Monday – Saturday 9 AM–5 PM
Sunday Closed
928 N. Telegraph Rd. Dearborn, MI 48128