Express Heating and Cooling Inc.
If you are looking for prompt and quality HVAC work, then you are at the right place at Express HVAC Inc, we take care of you!
HVAC Services
An Express heating and cooling HVAC specialist offering home appliance repair and installation services in Michigan!
Indoor Air Quality Specialists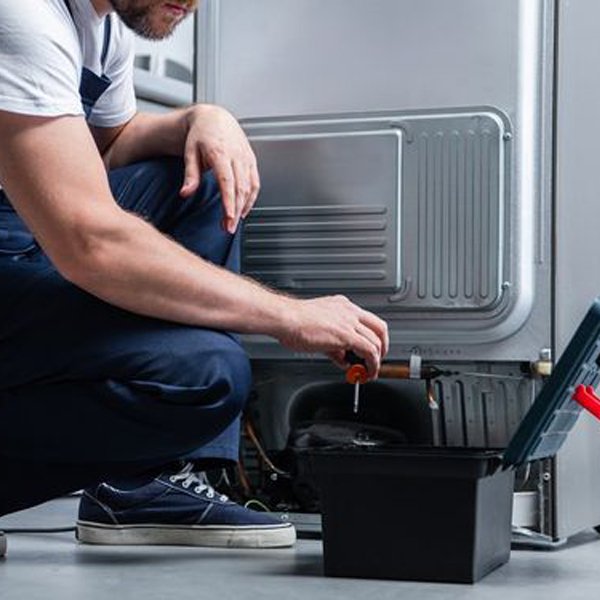 Home Appliance Repair & Installation
Our Mission & Values
Express HVAC promises to deliver superior HVAC services to its clients in a timely and professional fashion

Prompt! We are truly Express!


"Great service with professionalism! Came on time, competitive prices, great communication. New furnace replacement, will consider for any future HVAC needs."
Mehran Fabian
Called Hakim for a quote for A/C & Furnace Replacement. Less than 24 hours later the job was done. Best price out there, not to mention an upgrade was needed for the job and no additional charge was added. Cannot recommend enough.
           Hours of Operation:
             Monday – Saturday 9 AM–5 PM
           Sunday Closed
928 N. Telegraph Rd. Dearborn, MI 48128